So I've been thinking about how much I love holidays... Halloween is seriously one of my favorites. And now that it's looming 30 days away, I want to start accessorizing for the season. But I hate spending money on things I'll only wear once a year! So I'd like to share with you some bling that can be worn in the spooky spirit of the season, but also seamlessly work with a coordinating outfit at any other time of year. Awesome!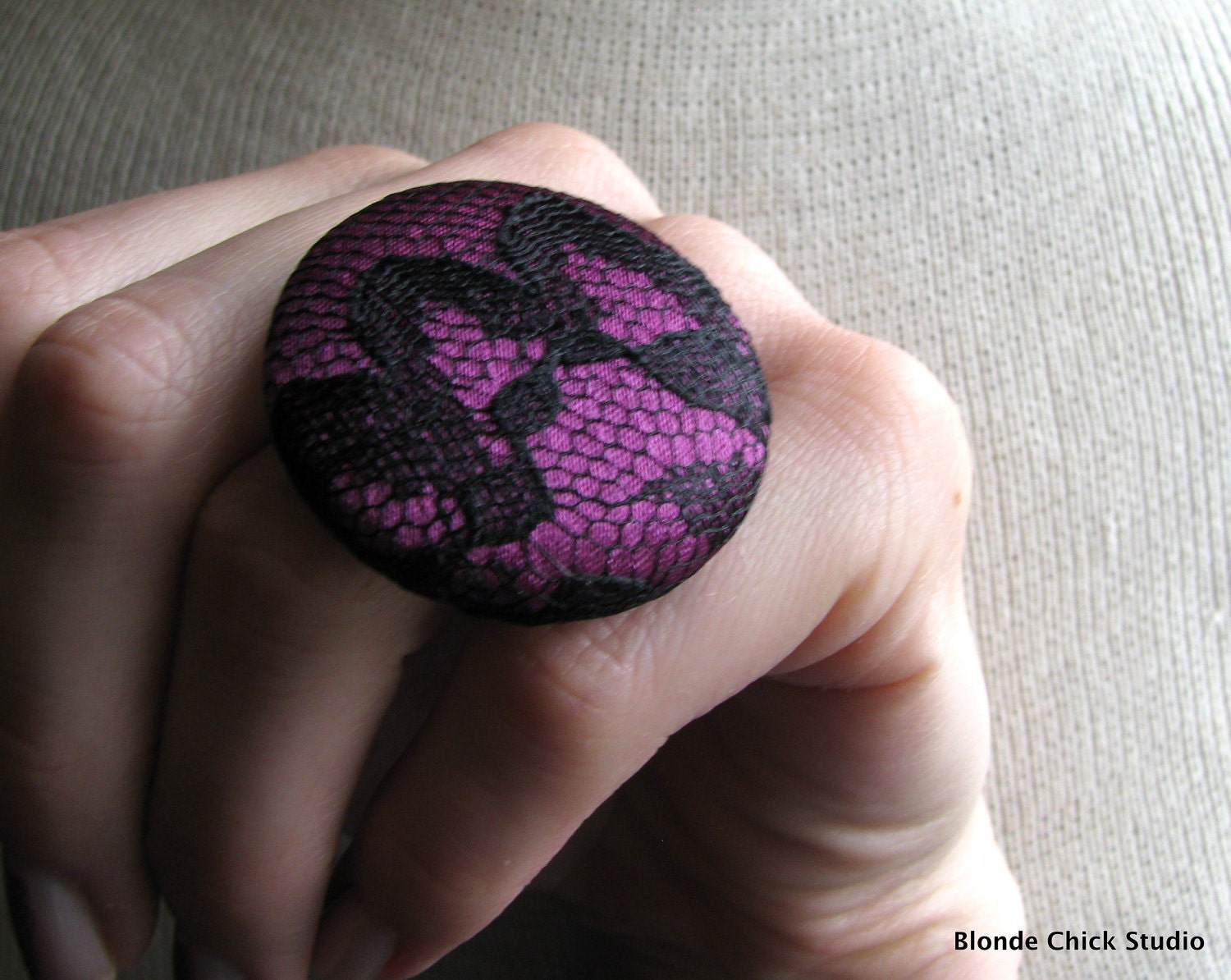 So the lovely ring up top is the
Deco Ring in Pumpkin
($22) by
Blonde Chick
. It would look awesome with anything black, but would also work if you're punching up any hue with another orange accessory like a belt or necklace. And it comes in
purple
too, which is also Halloween-y and works after the holiday quite well.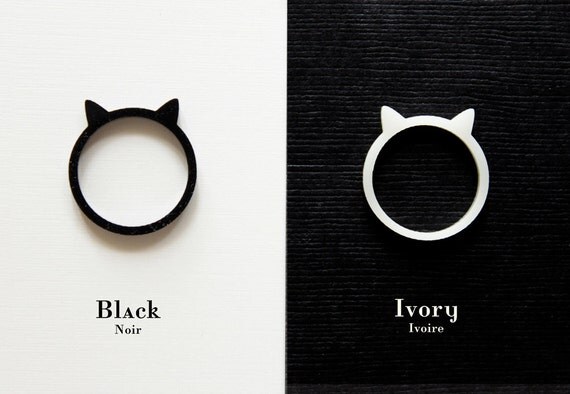 The
Kitty Cat Ring
($10) from
iluxo
looks awesome in black and is a playful take on the season. While the
Steampunk Skeleton Key Necklace
($35) from
Meltemsem
is probably the easiest "throw it on and go" piece for any outfit any time of year, but will take on a creepy, mysterious vibe during Halloween.