.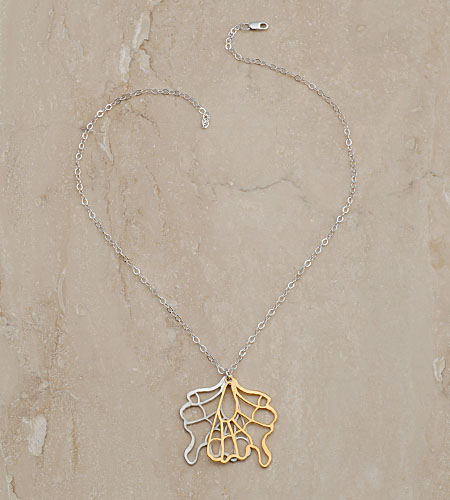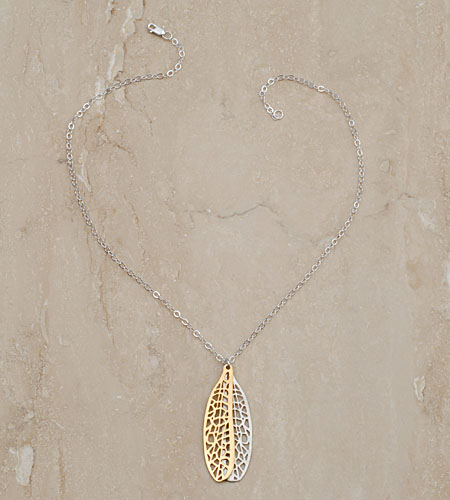 Genius. These are
Julia Failey
's stunning versions of the popular butterfly and dragonfly motifs in jewelry. We usually think these beautiful insects are horribly represented in jewelry. Typically tacky, overbearing, and gaudy, these are an absolute 180*.The shape of the wings in the Butterfly Pendant Necklace is perfection. The form is so smooth and curvy. We find that it takes a minute to associate them with butterflies; instead you first see the beautiful lines and curves of the dual metals and only then do you come to ponder the meaning of the form. Take a closer look,
here
. The dragonfly wings are a little different, but just as freakin' amazing. Gently curved sides and fine, precise detailing create each wing. The way they hang slightly overlapping is delightful. They're equally together and apart at the same time. These are easily the perfect accessory to your favorite LBD at the next evening shindig. Pick them up,
here
.
We used to imagine we could fly as kids. We would run really fast and in our heads it felt like our legs kicked us off the ground and pushed us into the air where we would soar above everything. With this sweet memory in our minds, we decided we want both necklaces. These pieces share so many lovely characteristics like the sweet poetic passages included at the bottom of their description pages. They are both made of reclaimed sterling silver and gold, both could use a quick trip to the jeweler's to switch out the slightly-showy and distracting chain, and both include a captivating literary description. Why stop there? They are also both a pretty penny at $175, but not so pretty that you can't save your coins for one! And.... they both have an earring version and an alternate necklace version. There are so many ways to wear these wings. We could even imagine wearing them as a daily piece in the spring and summer months. So light... so airy...
Now go out and enjoy the beautiful weather and try your hand at flying!